// business benefits
Content Marketing strategy
Real-time Keyword Data
The waiting game is over. Launching an SEO campaign with Onum includes access , a real-time
ROI Obsessed Keywords
Never guess again is SEO is generating a net-positive return - your team and your investors wil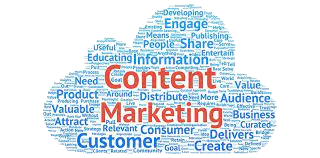 Scalable Keyword Growth
Launching a startup with limited capital? No problem. Want to test our process before rampin
Total Keyword Growth Visibility
We provide a revolutionary level of transparency into our campaigns - from backlink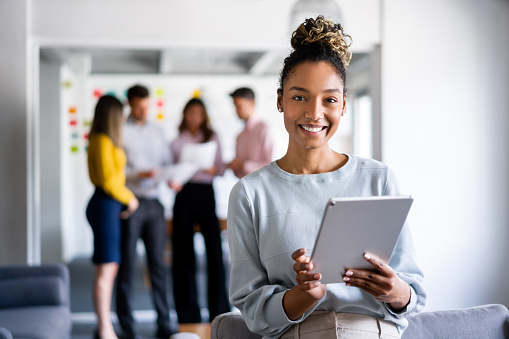 // what we offer
If You Can
n Dream It, We Can Rank It
Our approach to SEO is uniquely built around what we know works…and what we know doesn't work. With over 200 verified factors in play within Google's search algorithm, most agencies will rely on old tactics that no longer work, or guess with new tactics that they hope will stick.
// latest case studies
Introduce Our Projects
Software development outsourcing is just a tool to achieve business goals. But there is no way to get worthwhile results without cooperation and trust between a client company.