// Local Seo benefits
What means local SEO?
Local SEO is a search engine optimization (SEO) strategy that helps your business be more visible in local search results on Google. Any business that has a physical location or serves a geographic area can benefit from local SEO.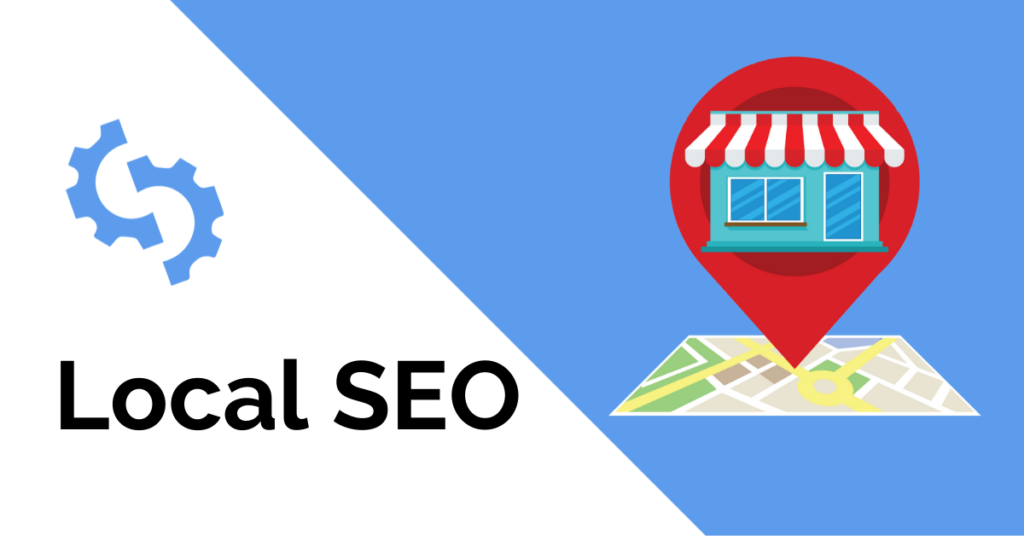 Happy Customers
To succeed, every software solution must be deeply integrated into the existing tech environment...
LEARN MORE
2.5k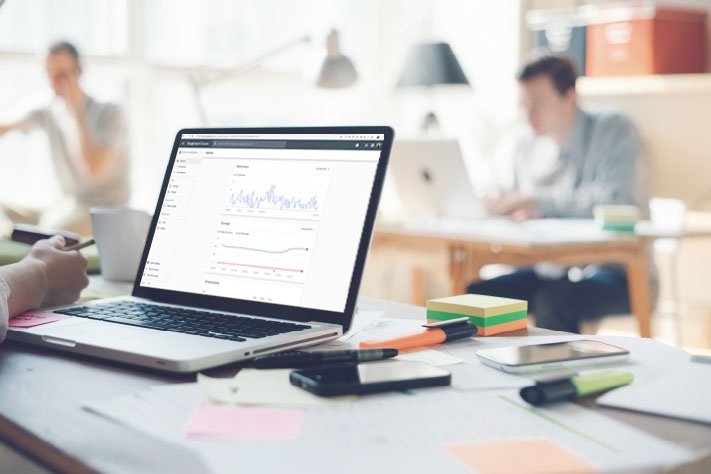 // what we offer
Best Local Business SEO
and Boost Your Revenue
Alivewebking is the partner of choice for many of the world's leading enterprises, Local Seo s and technology challengers. We help businesses elevate their value through custom software development, product design, QA and consultancy services.