How to Add Products to Your Google My Business Listing?
A free service that allows you to get your hands on information about your business when it appears in search is known as Google My Business. Beyond the given URL and description, you can add business photos, videos, and telephone numbers. Under this guide, you can learn everything about Google My Business management,
Google My Business features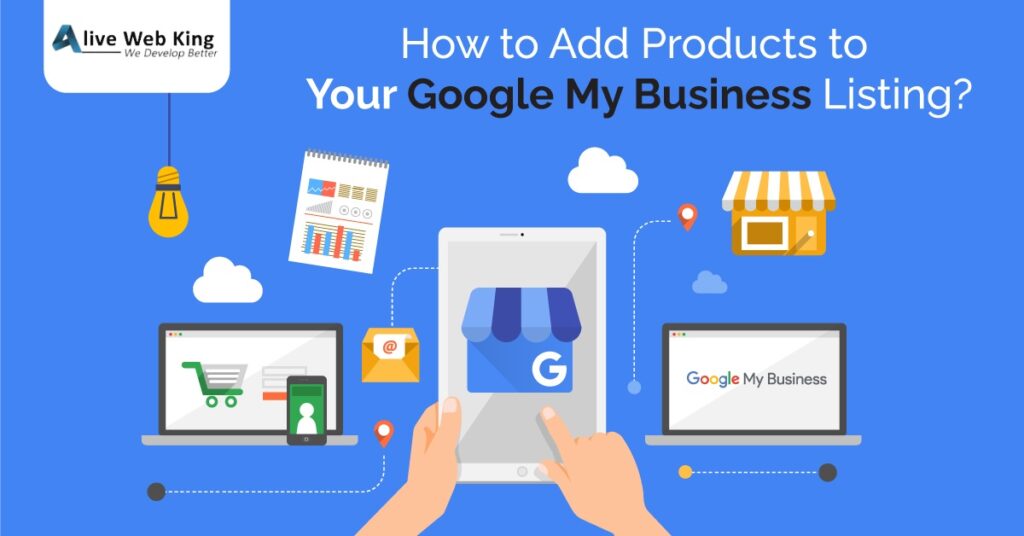 if you're interested in Google My Business optimization and streamlining your local business, it's highly important for you to create your own Google business account so that you can familiarize yourself with the features that Google My Business has to offer.
Description and categories
Whenever you are attempting to place your business URL into an online directory, you might find yourself limited by the type of information you are listing can have or how the listing itself is organized with Google My Business. You can choose what category is right for your business while implementing a tidy description of your business that will act as keywords for users whenever they are searching using Google.
location
Spreading the word about your local business can become frustrating especially if you are not doing so online yet. But once you understand that Google My Business is a listing, you can be stressed free. The exact location of your business would appear within the rendered search results along with the local map to display where the users map your business position. You can use Google My Business to help you boost your business positioning.
Reviews

Reviews go a long way in making lasting impressions on users, especially while attempting to sell a product or service. With Google My Business, your company's reviews will appear automatically, which can work in your favor or even against you. It all depends on how others feel about your business and brand.
Hence Google My Business plays a crucial role, and you should consider adding these features to make the most of it.