Tips to optimize your Google My Business listings
Google my business is now known as Google business profile, and under this guide, you can learn how to optimize the business profile in 2023. Just like your website, Google My Business management is essential, and you must know everything about GMB rankings and improve the same using the tips mentioned here.
Basics about Google my business
Google my businesses and listing platform provided by Google. Business owners can create or claim the listing of their business. A Google My Business profile aims to add business information and have your business show up on Google Maps to provide important information to the searchers and receive business reviews. In short, GMB customer reviews play a crucial role.
Different ways to optimize your Google my business
Review your Nap information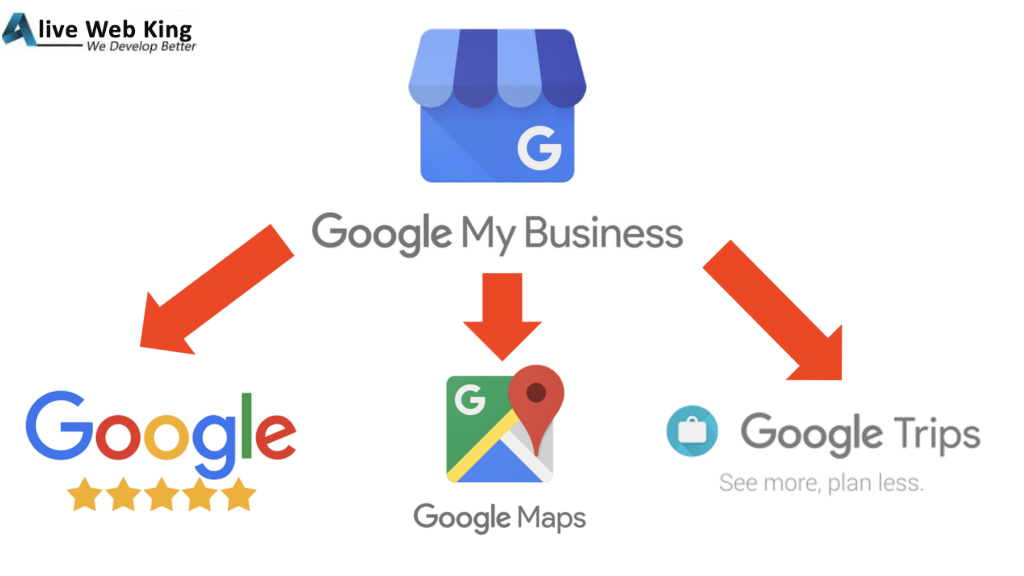 The first thing to do is navigate to the info tab, and you have to check what information you want here. You have to review the business name and check if it is named correctly. Secondly, study the address. You must review your phone number and ensure everything is correct and that you are using your primary business number. If your business has different numbers for different employees, ensure that you use the direct phone number for your front office.
Add your business description and category.
At the bottom of the info tab is the section for business descriptions. You must add a brief description of the founding of your business, your values, the services you provide the areas you serve. You also have to select the best business category for your business. If you are a drop shipper, use one of the e-commerce options and ensure you have all the types covered.
Next, you need to upload the photos of your business, and if these are blank, then you have to take your logo and upload it to the colored background. You can use a website like Canva to create a new image with the mentioned pixel size. You can also choose a solid-colored location, upload your logo and export the same to your desktop.